Construction
WEST VALLEY VIEW INC. CONSTRUCTION
WEST VALLEY VIEW INC. HEATING & COOLING
West Valley View Construction provides quality craftsmanship & exciting design concepts of on-site built amenities that add value and curb appeal to your new home. In today's market because of time, labor, financial drain and management you will find most Modular & Manufactured Home Builders do not have the ability to offer completion of exciting concepts that make your house a home.
West Valley View Construction specializes in offering garages, decks, porches, breezeways, porches and basement and upstairs finishes. Under the direction of Operations Manager Sean Foye our customers are able to deal with one individual for the scheduling and completion of the entire home project. This provides the ability to complete the project sooner and we have instant access to "like" materials and suppliers used to build your home for the on-site improvement. With a complete understanding of the construction process used to build your home and foundation we have the experience to make sure your amenity is attached or secured appropriately to meet code.
West Valley View Heating & Cooling is an easy and convenient way for you to let the professionals who understand the construction of your home heat and cool it as well. We offer forced air, hot water baseboard and radiant floor heat systems and central air conditioning. By working with the home manufacturer we have the home specs at our finger tips to ensure the heating & cooling system is sized appropriately to be efficient. Brand name products used such as Lennox, Navien and Miller/Nordyne offer you peace of mind and comfort for years to come.
West Valley View Construction and West Valley View Heating & Cooling offer our customers the ease of not worry about when or who is going to complete the home. We provide professional ideas, designs and concepts to our customers every day all under the wing of one company.
Contact Us Today For More Information:
Sean Foye
800-606-5402
seanf@owlhomes.com
Featured Homes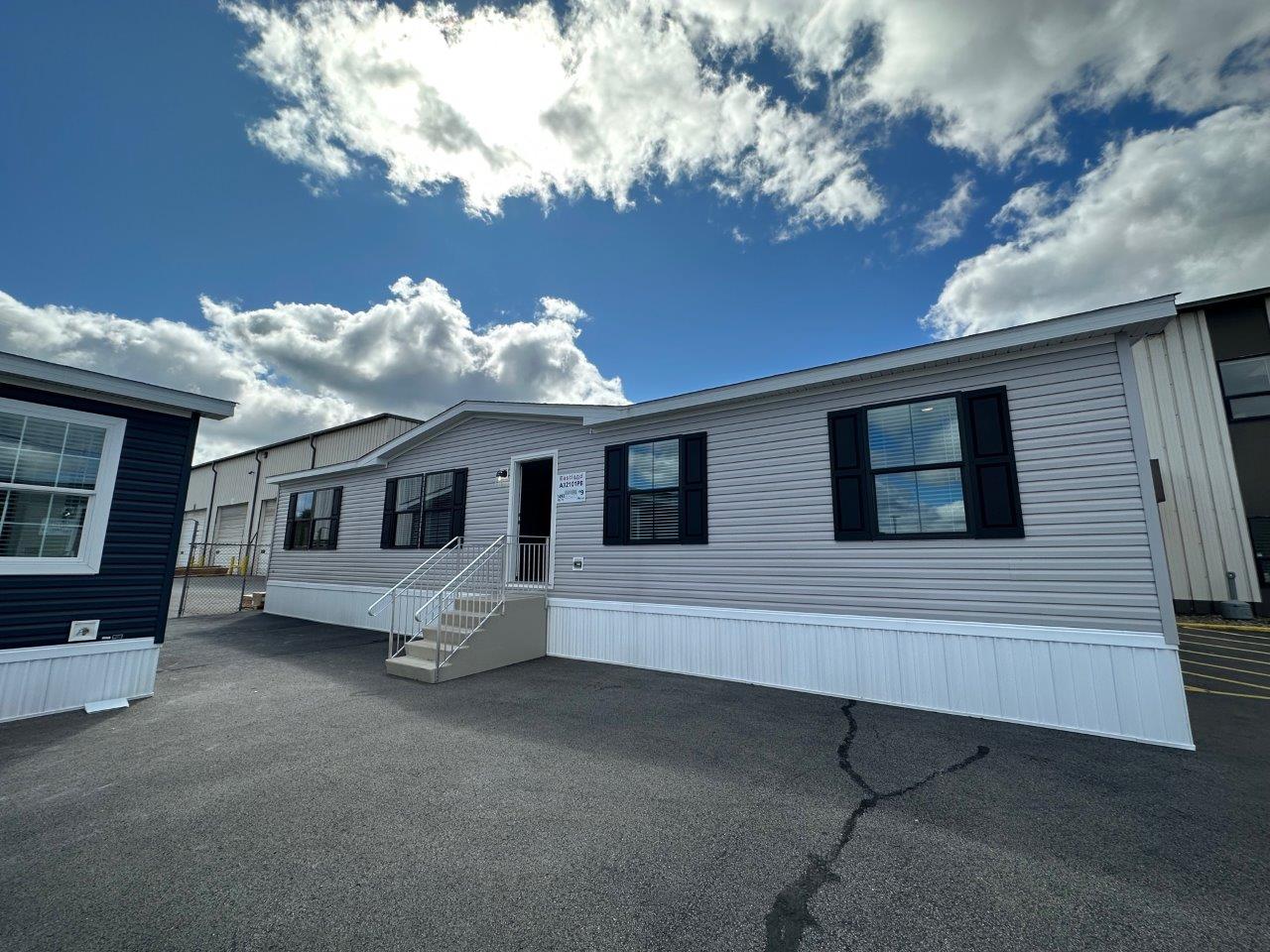 A32101...Coming Soon
Fresh from factory fall show offering a new plan d
View Details >
---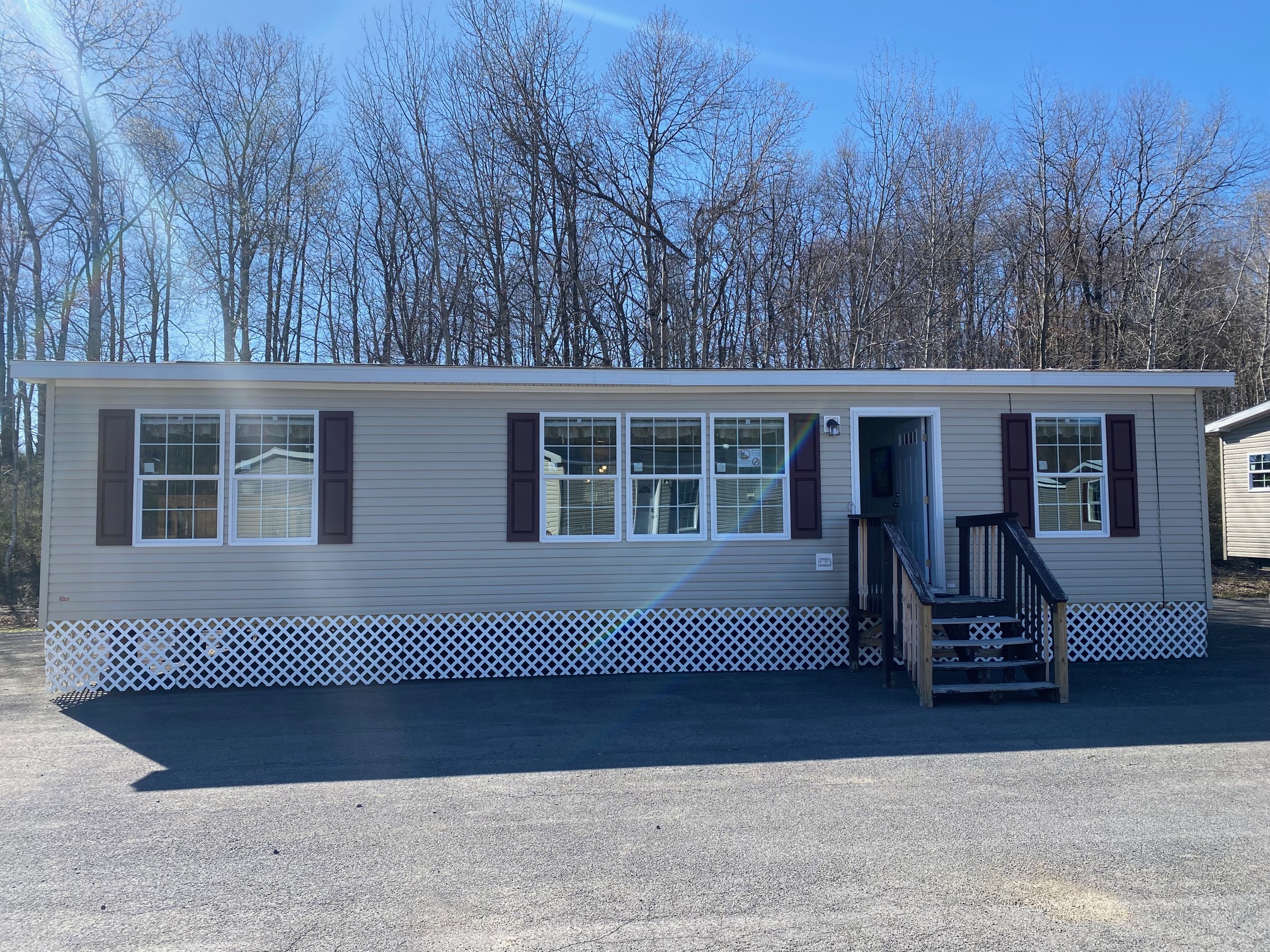 BEACON DT1502 (Sale Pending)
The Beacon DT1502 makes its return to Welcome Home
View Details >
---